successfully managing company-sponsored retirement plans
CuraFin = Cura is latin for "with care",
Fin is short for finances.
ERISA 3(38) Discretionary Investment Manager. We take your investment liability and responsibility.
We provide a single point of contact for all of your retirement plan needs, and support
Advanced enrollment tools provide employees smart-phone enrollment, GAP analysis, and on-demand video support.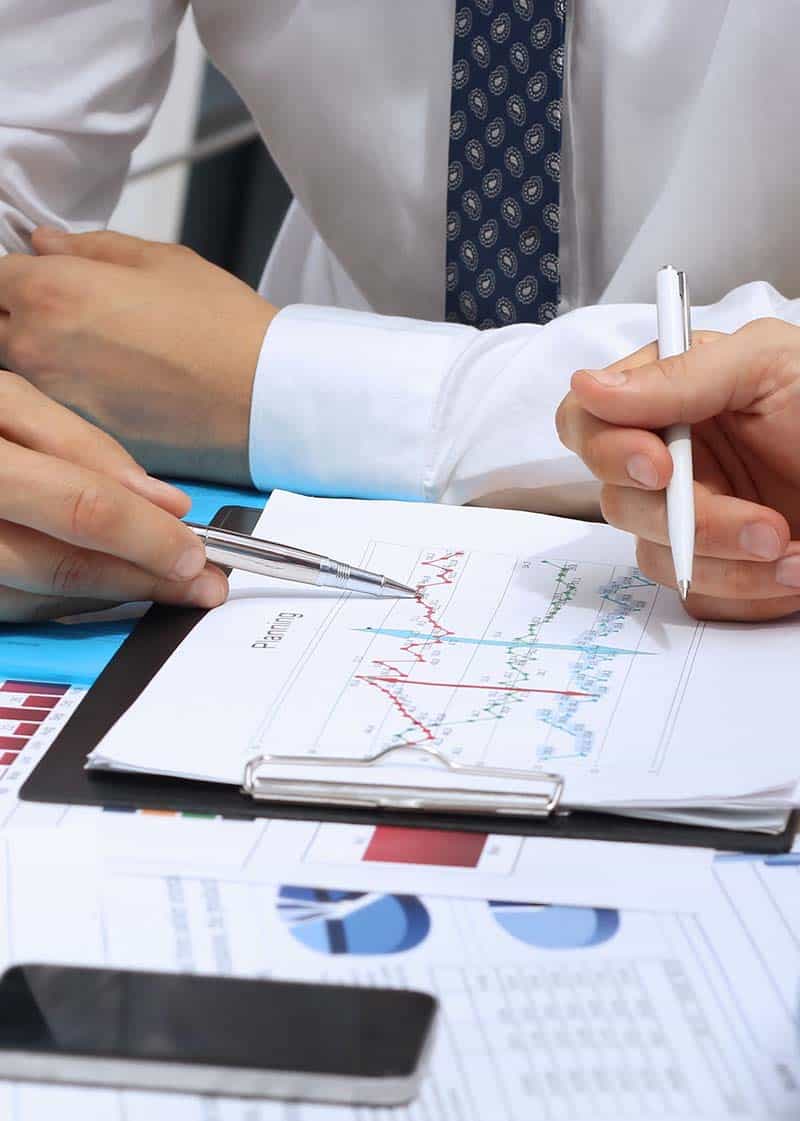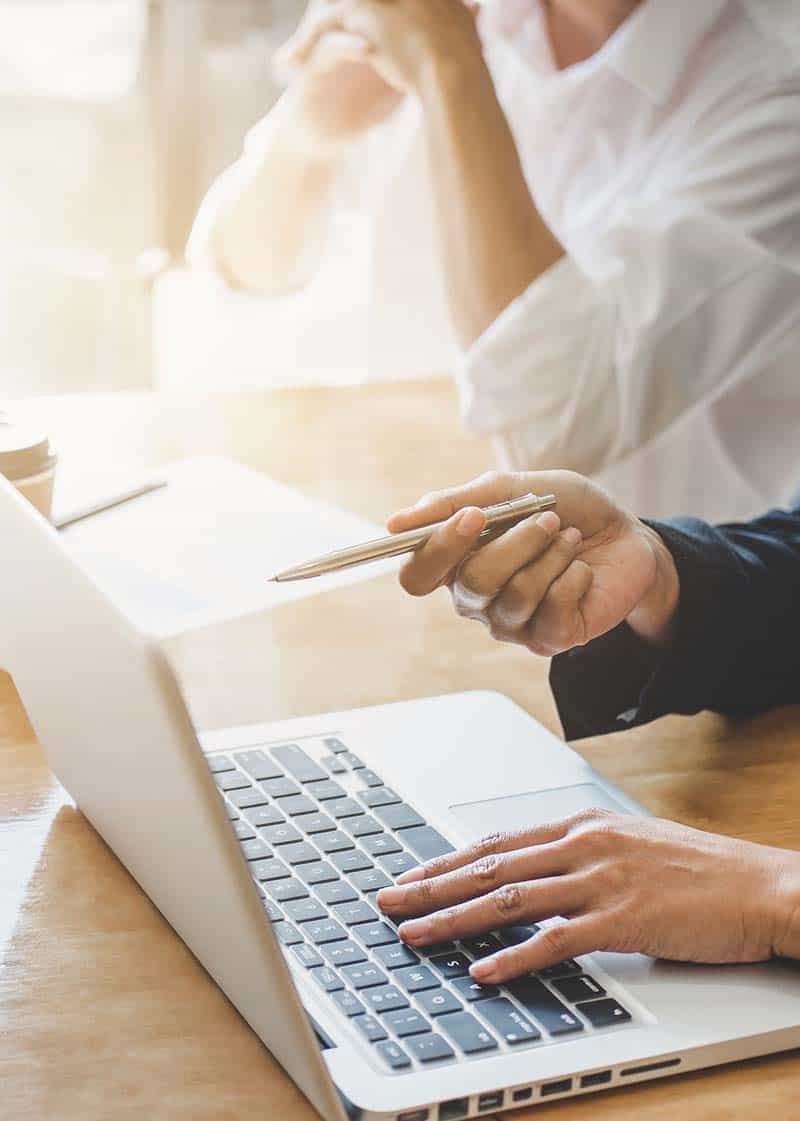 Why Us?
Your life is important…the things you do in life have meaning…let us help you make sound financial decisions, so you can keep living it.