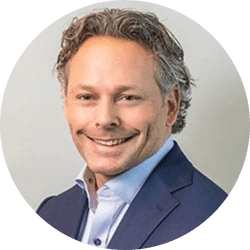 Shawn West, AIF®, CPFA®
Founder, ERISA Director
With almost two decades of ERISA plan management, fiduciary process, and legislative advocacy, Shawn is responsible for overseeing the firm's strategic direction, client services, and growth. He has considerable experience with ERISA plan mergers & acquisitions, public and private companies from enterprise to small family businesses in all industries.
Shawn studied Psychology at Southern Illinois University, has obtained his series 6, 63, and 65 licenses, holds a Certified Plan Fiduciary Advisor (CPFA®) designation through the American Society of Pension Professionals & Actuaries (ASPPA), and Accredited Investment Fiduciary (AIF®) certification. He is a member of the National Association of Plan Advisors (NAPA) and serves on their Governmental Affairs Committee. Shawn is a founding ambassador for TGen (Translational Genomics Research Institute), a member of PCH50 (Phoenix Children's Hospital Foundation), and the Phoenix Business Journals' Leadership Trust.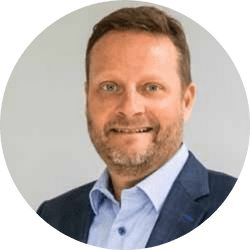 Todd Douma, CFP®
Chief Executive Officer
As CEO, Todd is responsible for helping oversee the firm's strategic direction, client services, and growth of the firm. He has significant experience in business planning and modeling, asset management, alternative assets, and complex financial management strategies.
With over 20 years of experience in the wealth and asset management field, he advises high net worth individuals, professional athletes, business owners, and corporate executives. Todd graduated with honors from Arizona State University (ASU) and has been a featured advisor in industry publications highlighting his planning and wealth management work. He holds a Bachelor of Science degree in Finance from ASU and a Certified Financial Planner (CFP®) designation. Todd's clients have participated in numerous investment transactions over the last 10 years totaling over $100 million in private placements. He also sits on various advisory boards which collectively manage more than $1 billion in public and private investments.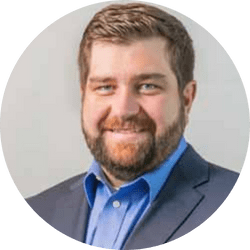 Gavin Lyons, CFP®
Chief Operations Officer
Gavin is a key member of the leadership team and provides oversight of all operational items for the firm. He takes a vital role in building, implementing and overseeing all of the firm's systems, processes, workflows and procedures. He also plays a critical role in helping to shape and guide the future growth and development of the organization.
Gavin grew up in the Scottsdale area and moved to Durango, CO to attend college. He graduated Magna Cum Laude at Fort Lewis College where he earned a degree in finance and accounting. He received his Certified Financial Planner CFP® designation in July 2017 shortly after joining the firm in 2016. Before coming to the firm, he was an equity analyst at an independent investment advisory firm in Durango. Gavin currently sits on the Investment Advisory Committee for Fort Lewis College.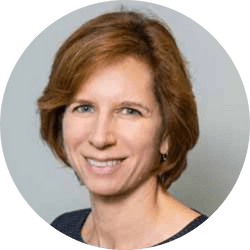 Susan Abbass, MBA
Chief Compliance Officer
As a key member of the leadership team, Susan is responsible for oversight and management of the firm's entire compliance program. This includes oversight and maintenance of the firm's disclosure documents, cyber policies that ensure safekeeping of client data, compliance oversight of advisory activities and billing practices. She also continues to shape and implement new compliance policy, procedures and workflows to better ensure continuity across the firm's growing practice.
Susan holds a BA from Bucknell University and an MBA from Pace University in Manhattan. Prior to joining our firm, Susan lived in New York City and worked for a decade on Wall Street for a foreign investment bank. She got her start in business at the US Headquarters for Davidoff of Geneva, a Swiss importer of fine cigars and luxury goods.